Early this coming year, TopGolf will begin the construction of its very first urban location, in our Magic City!
Discussions on zone, feasibility, community impact and more were carried out, but the time of fruition is upon us.
Covering about 65,000 Sq. Ft. – 10 Acres – and providing a $1.5 million incentive package, the entertainment facility that mixes golfing and technology will not only up the ante on Birmingham's value, but attract more attention where attention is due.
A big thanks to the Birmingham City Council for the approval of the incentive 😉
---
For more details on the facility, or simply what the anticipated attraction is…
---
Development to the North of the city is where real estate moguls are looking towards for the future. The ever anticipated TopGolf, sitting on the  fresh grounds near Uptown/BJCC, will spark quite an interest, we hope, in the eyes of those wanting to build/expand their businesses in Birmingham.
The location – three lots surrounded by 12th and 11th Ave. North and 26th to 24th Street. –  is right off of 20/59 (have you heard of the debate on that piece of development…?).
The amount of land in the area is immense, and we are excited to see such eagerness from the Director of Real Estate Development for TopGolf.
"With all the recent development in the downtown Birmingham area and all that the Uptown Entertainment District around the BJCC offers, we look forward to bringing a new option for entertainment to the Birmingham market."

– Devin Charhon told the BBJ
Details of Impact, from the Director:
450,000 visitors within year 1
LARGE economic impact – $264 Million in 10 years
Hundreds of jobs created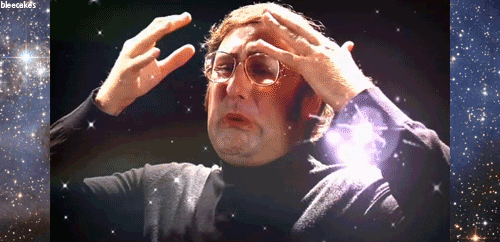 "We give back to the community through volunteering, charitable giving, hosting fundraisers for local nonprofits and also by serving as a gathering place for local events and entertainment."

– Charhon to the BBJ
Seems to me the company will fit right in with our Magic.
---
To Read More from the BBJ, click here.