As reported earlier, the major sports/entertainment attraction, TopGolf, will be establishing its first ever urban location in Birmingham!
Upon much demand, the city is quite excited to announce new discussions are in the works to make this future project a reality.
Steps have to be taken to ensure this ever exciting future for Uptown and 2 necessary resolutions will be discussed today.
"…the Birmingham City Council will consider a resolution to set a public hearing for two resolutions needed to make the project a reality. If approved by the Council, the hearing would be scheduled for Nov. 29."

– Ty West, BBJ
---
Resolutions:
First of all there is a small amount of land that needs to be vacated, approximately 1.455 acres, so TopGolf can even make an appearance.

Location – B/w

11th & 12th Ave N.

and

24th & 25th St. N.
Second, as reported by the BBJ, "rezoning property in the same area from B-2, General Business District To B-4 Central Business District."
---
Technology, Innovation, Growth, Revitalization…
All of these and more are launching Birmingham into a city for the millennial and those who identify as such.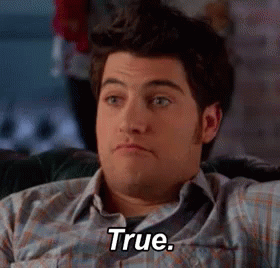 Years back, we were seen as boring and uninviting, but improvements and developments like TopGolf are spurring us toward greatness and eventually national recognition; count me on that.
---
To remind you, here are the details:
Each station has flat screen TVs and lounging areas.
Rented by the hour ($25-$45, fluctuating with demand)
A one time, $5 membership fee
Open hours will be from 9:00 am to 2:00 am
As mentioned, only 80% of its normal customers are NON-GOLFERS!
A judgment free zone y'all
---
The facility will be a point of pride for our city.
With technology pouring out of the Innovation Depot, new industries taking hold on our streets, and a community like none other becoming established, TopGolf could not be any more of a perfect fit for Bham!