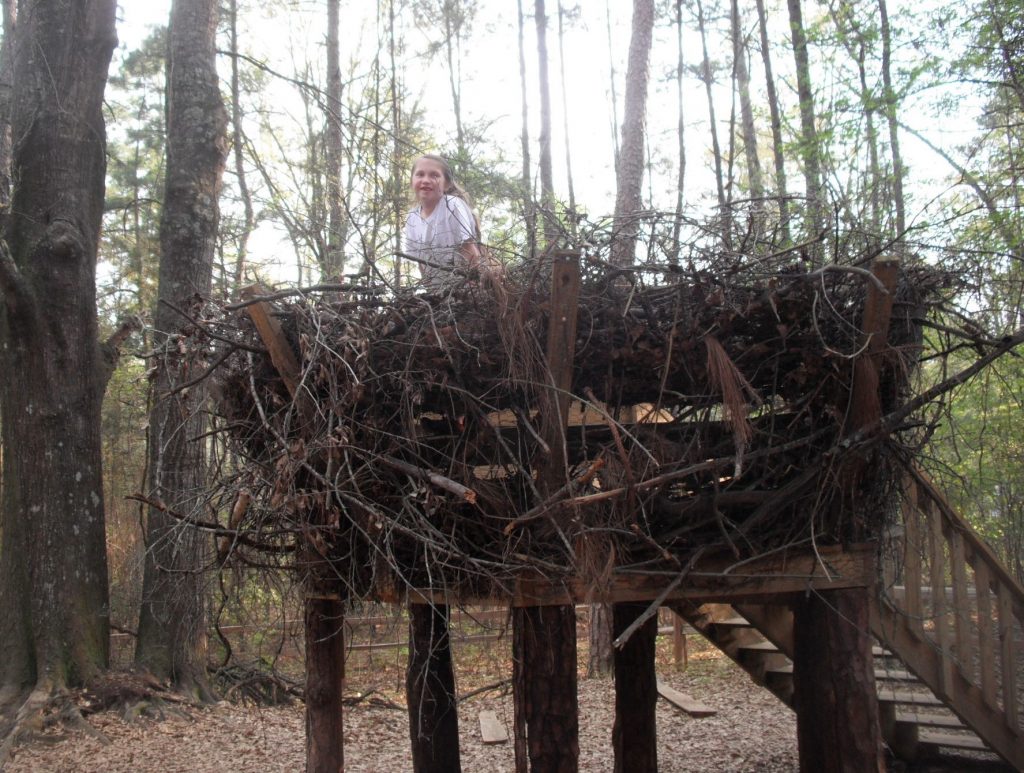 Support YOUR Coast and YOUR Nature Preserve!
The Alabama Coastal Foundation  Connect to Your Coast Tour (they have been in Gadsden and Tuscaloosa this past month) is teaming up  with the Louise Kreher Forest Ecology Preserve and Nature Center this Thursday, October 27th for some good  BBQ  and an opportunity to learn about the Alabama Coastal Foundation's efforts to protect and preserve Alabama's coast.
Buy your ticket today which benefits both the Alabama Coastal Foundation and the Kreher Forest Ecology Nature Preserve! Here is the ticket order form link – *the tickets can be purchased further down on the donate page. Ticket price includes a meal from Moe's Original BBQ.
The 4th Annual event will take place at AU School of Forestry and Wildlife Science's Kreher Preserve & Nature Center (2222 North College Street, Auburn 36830) at 5:30pm and end before 7:30pm.
Make your reservations today!