Profitability is expressed in many different ways.
Whether automatically thinking about money, or sustainability, there is no doubt that this Birmingham based company shows it in a variety of aspects…
Birmingham has been producing award-winning companies for quite some time, and Taziki's is among that list, but one aspect sets them apart; charitable actions.
HOPE – Herbs Offering Personal Enrichment is the company's vision for harvesting  growth and personal experience for teens and young adults with special needs. The literal definition: "empowers and inspires students with special needs to learn how to grow, harvest, and sell fresh herbs, and gives them experience in getting paid for their work."
---
A little company history:
 1997 – Keith Richards and his wife visit Greece, become inspired by the cuisine and culture, then wanted to bring it back home.
1998 – The first location on Highway 280
Since Then – 60 restaurants in 15 states and hopes for 8 more by the end of the year; 10 more are in development
Recently – Restaurants in Daphne, AL., Tallahassee, FL., & Panama City, FL.
1,300 nationwide employees and $63 Million in total retail sales last year
Info presented by Yellow Hammer News
---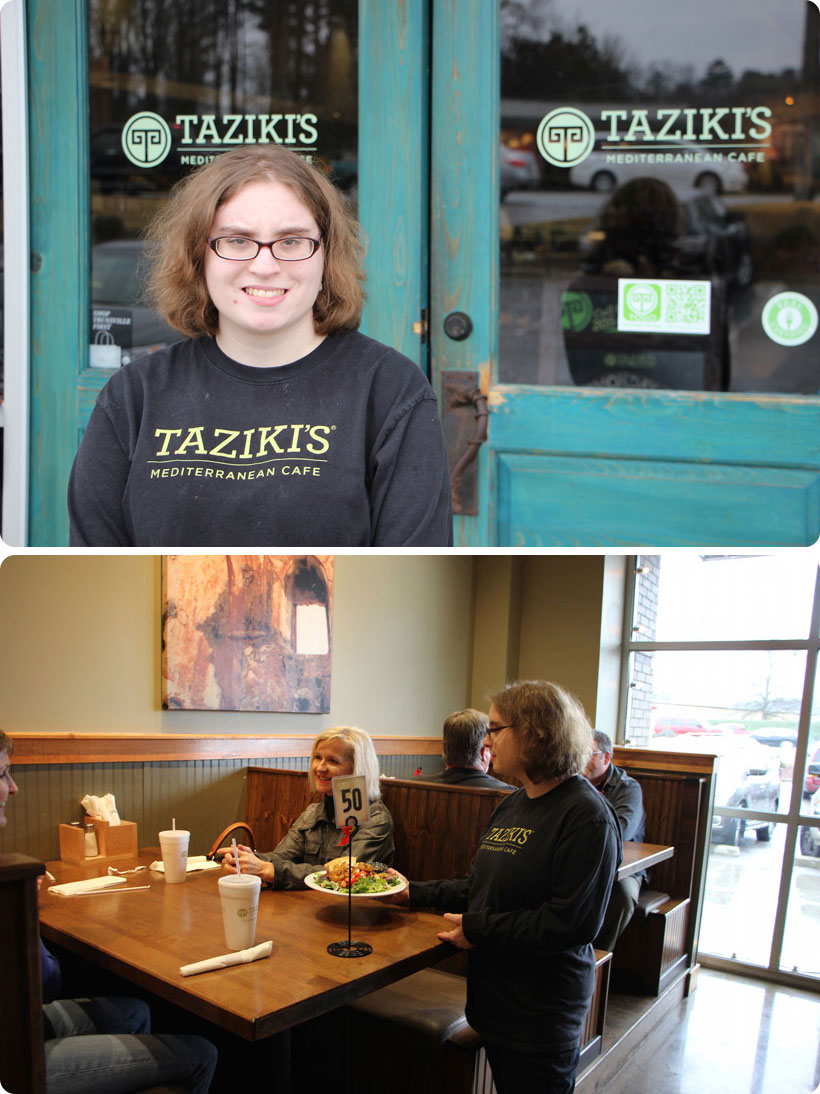 The HOPE initiative has granted many of these young adults and teens job opportunities and a chance to be recognized; while being passed over may be normal for them. Beginning in Shelby County, the org. has quickly expanded its gardens across the country and more states are taking notice.
I'd say this is just the Bham way, but don't mind me…
 the students and adults working for Richards gain self-worth and professional value. The HOPE students running the herb gardens learn skills they can use in real jobs after they graduate, from nurturing plants to organization, and even how to earn a paycheck. And the Taziki's employees learn responsibility, how to work with others, and that their work has value.

– Walker Miller, Yellow Hammer News
---
---
For the full report from Yellow Hammer News, click Here