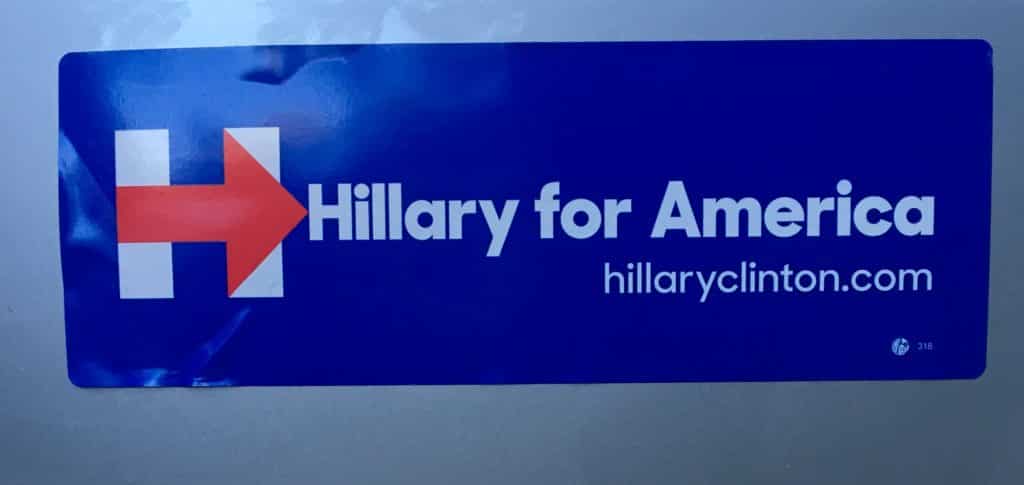 As a preview for the third and final Presidential debate in Las Vegas tonight, Bham Now asked five questions about the state of the race and its impact on Birmingham and Alabama to Chair of the Jefferson County Democratic Executive Committee Richard Mauk.
Heading up one of the most successful Democratic groups in the deeply red state of Alabama, Richard Mauk has helped keep Jefferson County "blue" for several election cycles since 2010. He is President and Chairman of the Board for the Consumer Financial Education Foundation of America and has been a longtime member of the city of Birmingham's Design Review Committee.
This is the second of three pre-debate five- question interviews. Our first interview was with Marty Connors, former Chair of the Alabama Republican Party. Our third installment will be with Fred Shepherd, Chair of the Political Science Department at Samford University.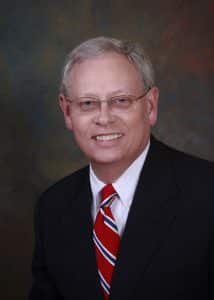 What does Democratic nominee Hillary Clinton need to do at the 3rd and last debate in Las Vegas this Wednesday night?
Go high when he goes low. Repeat argument of her qualifications and point out the leaked emails have not been authenticated. Remind everyone that a steady hand and cool temperament is needed in our fight against terrorism.
How does this election compare to 2012?
In 2012, we had two accomplished candidates that were decent people and not a P.T. Barnum.
How will this Presidential election impact people specifically in Birmingham? In Alabama?
Social Security and Medicare. Are we going to expand these programs or cut back? Are we going to have clean air and water? Are we going to work to get rid of dark money in politics?
This presidential campaign season has been considered by many one of the dirtiest in history. Can you provide us with some inspirational reasons to vote in November?
Yes, the Supreme Court. The next President will choose and the Senate will confirm the 5th vote to continue to protect and expand rights and cast off the shackles of corporate bondage.
We are three weeks away to November 8th. What are your predictions? President? Senate? House?
It ain't over till its over. But it appears that Hillary Clinton is ahead, we stand a 50/50 chance in taking the Senate and the Republicans will retain the House due to gerrymandering.