Water, a commodity no one can live without (I know, captain obvious over here), is reaching peak demands, but the supply simply cannot sustain the usage.
Due to rising tensions, because of Alabama's major drought, the Birmingham Water Works Board has decided to issue surcharges to those outputting too much water. This will go into effect October 17th.
Although this is tough to comply with, here are a few numbers NO ONE can argue about:
The BWWB says normal water use for this time of the year is around 105 million gallons per day, but water demand right now is topping 120 million gallons per day. They say this has stressed an already low water supply. In September, the BWWB said Lake Purdy was 12 feet below its normal levels, which affects the reservoir it pulls from for customers.

– WBRC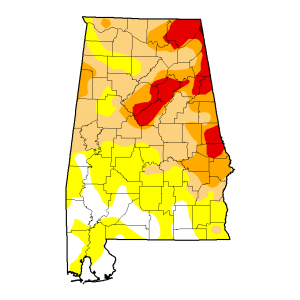 ---
Here are the stipulations. If the conditions continue to become worse and worse, Oct. 17th is the day a Stage Three Drought Warning will be in affect. Surcharges are put upon those who output "110 percent of their normal usage".
Currently, a Stage Two Drought Warning is in affect which means (according to the BWWB):
Even #

addresses SHOULD water lawns and other outdoor areas on

Mondays and Thursdays

.

Odd #

addresses SHOULD water lawns and other outdoor areas on

Tuesdays and Fridays

The council says,

absolutely NO WATERING on Wednesdays, Saturdays, and Sundays

… Also, NO WATERING

between 8 a.m. and 8 p.m.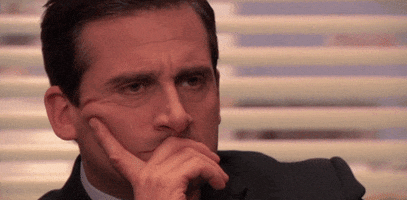 ---
Tough, we know, but completely necessary.
For tips on lowering water usage, follow the link to WBRC's press release here.