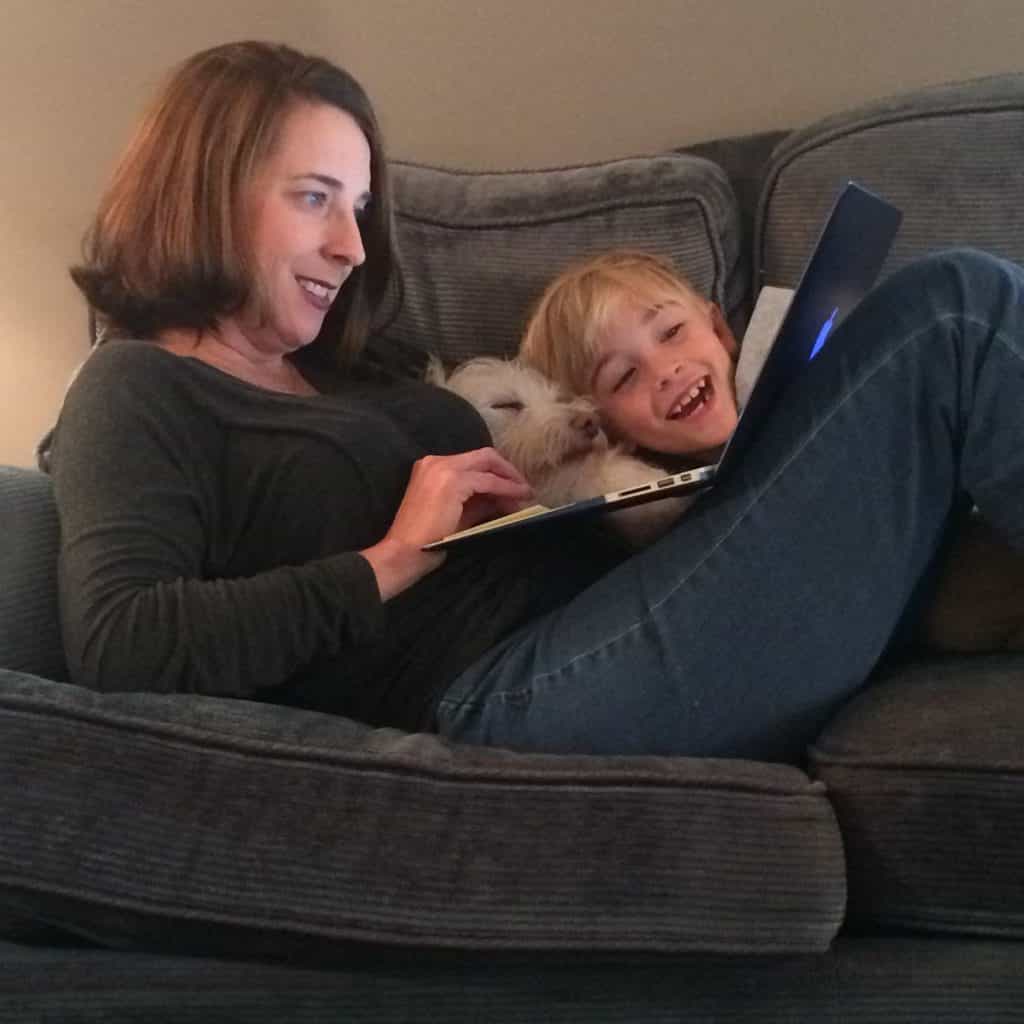 Got to admit.  This is one of the most creative and important fundraising events in Birmingham.
The Women's Fund Smart Party 5.0 is….
One part – A cocktail party – You can buy a ticket or make a donation and attend one of the coolest fundraising events of the year in Birmingham tomorrow night, Thursday, Oct. 13th at Iron City.
If you can't attend, let's say your kids have a soccer game, or you've got deadlines at work – Register for the online event. In both cases, you create your own personal fundraising page. And you can do either RIGHT NOW!
Second part – Crowdfunding – After you have bought your ticket or registered, check your email to find the link to your personal fundraising page. THEN – and this is important – you take that link and "rally your friends socially!"  Send out on Facebook, Twitter (all social networks) or old fashion email – your link – your fundraising page.  Challenge your friends to support The Women's Fund.  Add a little competition too by supporting and raising money in honor of one of the honorees (my favorites are Natalie Kelly and Elizabeth Barbaree-Tasker).
All monies raised go to The Women's Fund of Greater Birmingham, one of the most important and effective philanthropic programs in Birmingham.
This is a can't miss event either at Iron City tomorrow night or at home (you can begin fundraising/promoting the event now – and tomorrow evening you can participate online during the event). Everyone can do their part. Join the Women's Fund Smart Party 5.0!
Here is a video describing how the Smart Party works
The Women's Fund of Greater Birmingham video