Job creation is a top five issue when cities look to develop land into retail, office space, etc.
Plans have begun among the purchase of a large plot of land in hopes to create about 750 jobs for Jefferson County.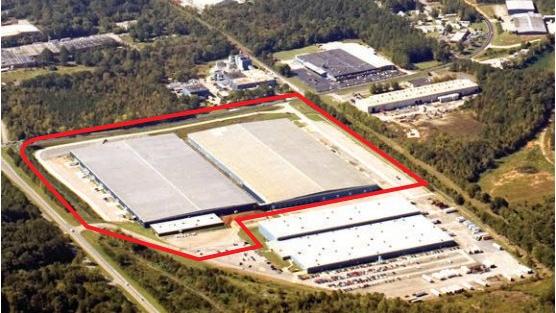 The picture above is of the former Meadowcraft facility which encompasses about one million sq. ft. of industrial property as a manufacturing plant; sold at $5.75 million by Alabama Holdings LLC.
Project Sunrise (how fitting) is the name of the anonymous plan. Why do I say anonymous, you may ask… The company that will take over the plant has not been disclosed, but the importance is in the number of jobs this will create.
Officials have previously said that the Project Sunrise deal, which will create 746 jobs with an average salary of $58,000 per year, could have a "multiplier effect" of spurring additional job creation through suppliers that are expected to follow the company to the area.

– Brent Godwin, BBJ
---
As reported by the BBJ, the company to be impacted by Project Sunrise is some sort of car manufacturing company.
In the same way that the Mercedes plant helped Tuscaloosa, and Alabama as a whole for that matter, this project will do much of the same!
---
Read More Here