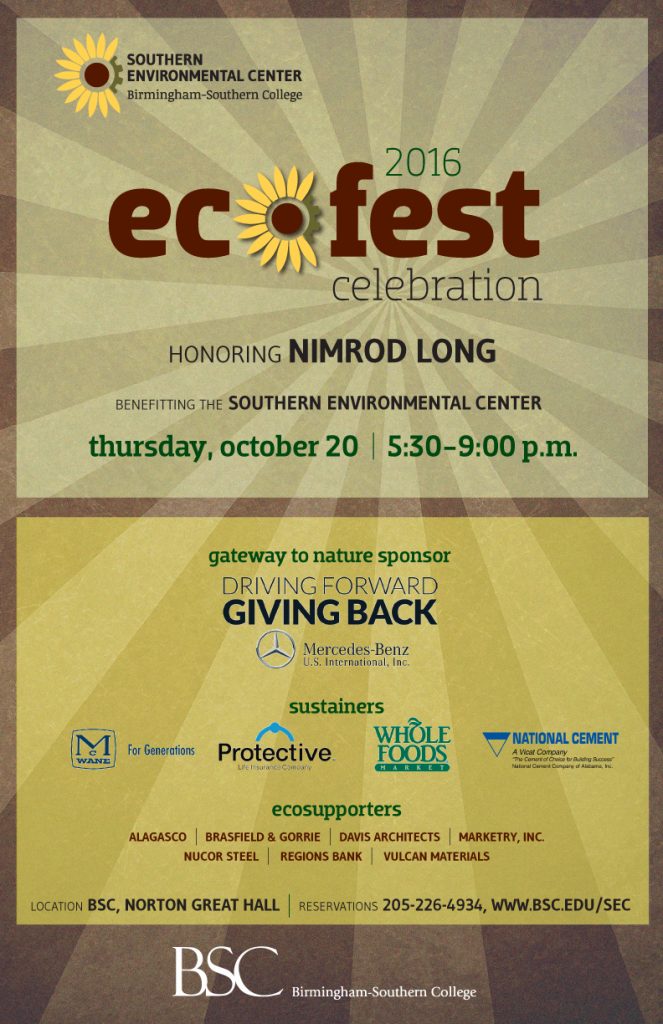 What do you get when you combine fine wines, fresh Whole Foods ingredients, and Chef Franklin Biggs?
The 2016 EcoFest Celebration.
One of Birmingham's longest running and successful fundraising events, this year's Ecofest features a gourmet harvest dinner and a auction honoring longtime Birmingham architect and civic leader Nimrod Long.
Buy your tickets today for the Thursday, October 20, 5:30 to 9:00 p.m. Ecofest Celebration at Birmingham-Southern College.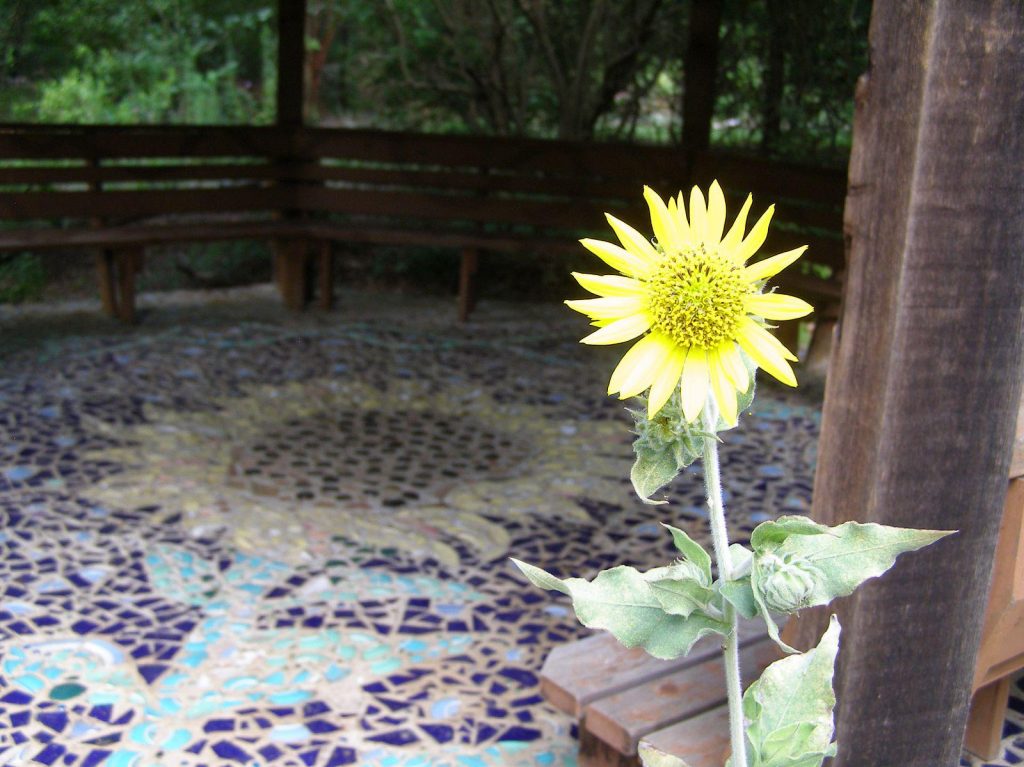 Both the silent and live auction will showcase original art work, exciting getaway trips, and coveted culinary experiences. Proceeds from EcoFest help underwrite the cost of campus field trips for disadvantaged school groups supports Turkey Creek Nature Preserve.
This year's silent auction will feature over 50 items, including recycled glass lanterns, hand-painted butterfly houses, and an Alabama whiskey tour. The live auction includes a gourmet pizza party for 40 @ Breadworks, beach and mountain getaways, and dinner for 4 @ Bottega, Chez Fon Fon, & Highlands
Individual tickets are $100, and can be ordered online https://squareup.com/store/southern-environmental-center/