Owner of the former upscale Mountain Brook Richard Joseph Salonspa has died from complications of cancer at 56.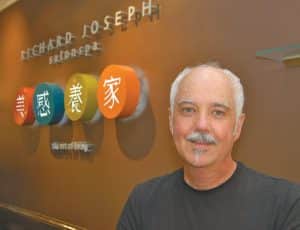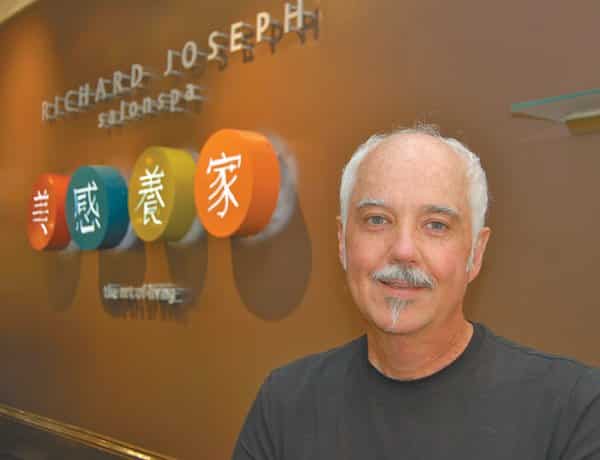 photo by Jennifer West
The salon was known for its unique cafe and adjoining Aveda products shop.
According to his obituary, "Richard Joseph SalonSpa was voted one of the top salons in the United States by ELLE Magazine, and was featured in Town and Country Magazine as a top salon in Alabama. Mr. Smith was a sought after stylist serving celebrities including President George Bush, as well as Vice-President, Al Gore.   Mr. Smith served on the advisory board of Aveda Cosmetics and was involved in numerous charitable activities, including the @CahabaRiverSociety."
Richard Joseph Smith was released from prison in July of this year where he had served a 3 year term for tax fraud after admitting to withholding employee taxes. From WBRC:
Higgins Funeral home of Fayetteville, TN says a visitation and service for Smith are scheduled for Tuesday, Oct. 11 at 1:00pm.