Meet Kathleen Hamrick. Entrepreneur. Humanitarian. Ultramarathoner.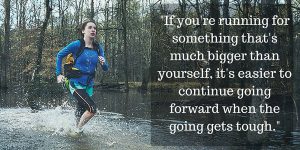 Knowing that 13% of our Birmingham community is uninsured and underserved, Hamrick decided to take a stand. She is going to make a difference. This October, she will be running a 157-mile self-supported ultramarathon in the Amazonian Rainforest of Brazil, one of the world's top ten most difficult races.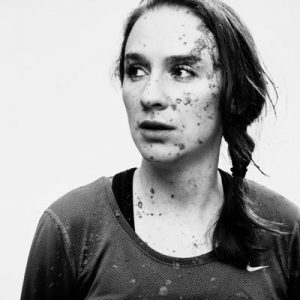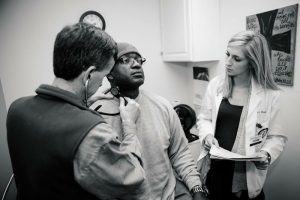 The money raised will benefit Equal Access Birmingham, a UAB student-run, health care clinic that provides free healthcare to those in need in the Birmingham community. This cause also allows medical students from the UAB School of Medicine with service learning opportunities as well.
"The most measurable way to change the world is to build a business that elegantly solves a major human need."
Her target goal is $5,000. Being a little over halfway there, she is asking for support from the Birmingham community.
---
Click here to donate to this meaningful cause and support the flourishing of Birmingham.