The city of Alabaster has set a moratorium, or restriction, on all future development along the area between U.S. 31 and Mission Hills Road.
A Moratorium is a temporary prohibition of an activity in a designated area. The goal of this restriction is to preserve land for any future development that may land itself between the two points.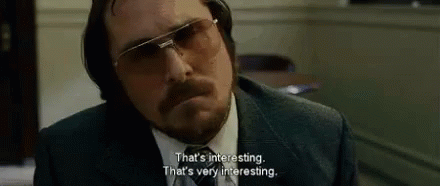 Alabaster City Council says it wants to…
"'maintain the status quo' along the 119 corridor while the city works with the Regional Planning Commission of Greater Birmingham to develop an overlay district along the corridor."

-Neal Wagner, Managing Editor, Shelby County Reporter
This will allow the city to work with city planners for the redevelopment and development of Alabaster's share of the highway. Don't worry, this will give way to the public having a louder voice in its communities future.
As current development continues to work itself out in Alabaster, this seems to give the city a chance to step back, evaluate, and move forward with the best possible route toward innovation.
---
For more on the matter and full report from the Shelby Country Reporter, click here…