With over 200 people in attendance, the Velocity Accelerator was welcomed into Birmingham this past Tuesday.
Velocity Accelerator is boot camp for #startups at @innovationdepot https://t.co/6QfFF6Kamc @MadeinAL @EDPAlabama pic.twitter.com/gWUhSk586y

— Alabama NewsCenter (@alnewscenter) August 25, 2016
Devon Laney, CEO of Innovation Depot, has paved the way for startups to impact our city in more ways than one. From developing it into an incubator for small business, and hosting "coding boot-camps" for rising stars in computer coding, the city could not go without this powerful business model.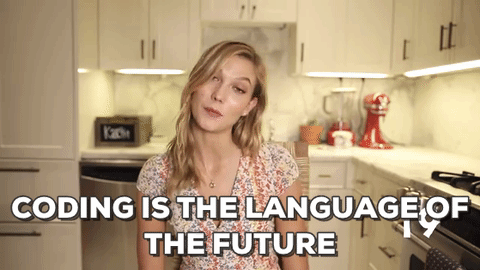 The Velocity Accelerator is just one of the many examples of hard work, persistence, and of course innovation within this massive building. It will serve as a space for entrepreneurs to workout their ideas and give way to a multitude of networking opportunities. Tuesday night was the first example of how this will benefit the startup community.
About 200 attended the opening ceremony/party to have a first look. It features breakout rooms, a bar for business meetings, closed off offices, a stage for pitches, and of course a lounge area for all those long work days.
To truly give the Accelerator its first use, the second night of Startup Drinks was held that night. There were 6 startups that pitched: Book-it Legal, Planet Fundraiser, On the Corner, Quickwork, Spruce Planner, and Koyote. Their all geared toward benefiting the community (Bham) from college students, to business professionals, to merchants, etc…
---
The main purpose of Velocity is to train and kick-start the ideas of individuals who are willing to work hard and maintain pace in this fast culture of tech.
"I think it shows that there is already an incredible ecosystem here – incredible companies, incredible resources – and we've just got to pool all of those together into a meaningful program that can have impact over time."

-Devon Laney
To read more on the Velocity Accelerator, click here