Guys, we all know how difficult it can be to figure out where to take your date so she will stick around. Especially if you are a college student in Birmingham, from out-of-state, you may not know about all the great places to visit, eat, and check out while in the Magic City.
Well, here's your guide:
"Before we go anywhere, we gotta eat at…"
Rojo
Tex-Mex at its finest. ROJO, a great spot for dates with the fun and inviting atmosphere of Highland avenues many hip restaurants.
melt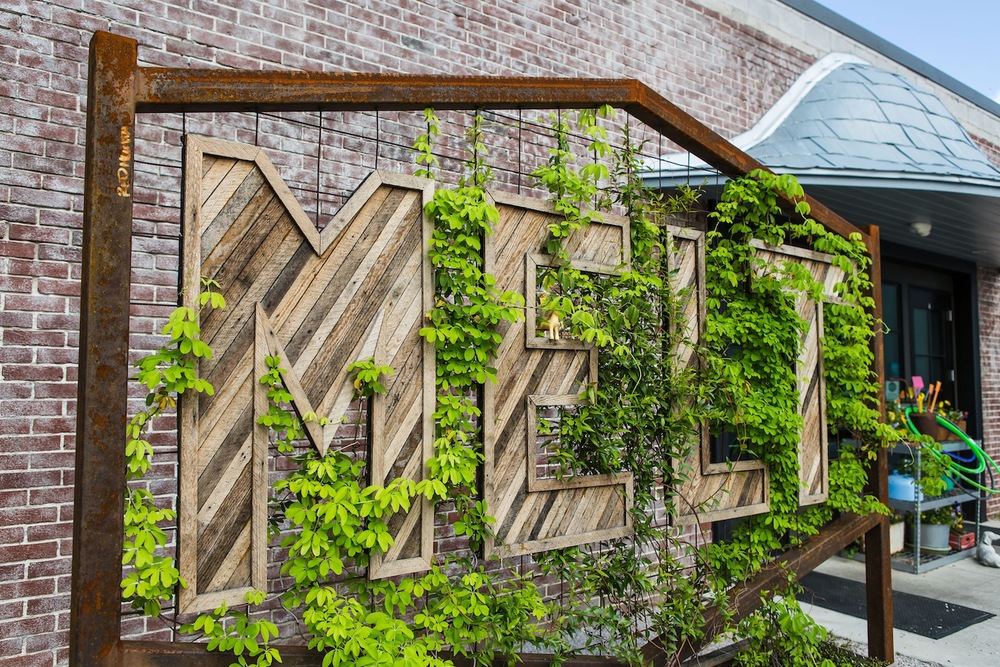 The Avondale area of Birmingham Metro is exploding, and among the many cool places to eat, Melt is near the top. Enjoy a juicy, grilled cheese styled burger, or your favorite salad.
Paramount
"Games, Drinks, Grub." The motto for this unique Birmingham restaurant says it all. Enjoy a fun setting to dive into one of the city's best eateries.
Babalu
Talk about fun, this place has it all; inviting waiters, margaritas for days, and tacos to die for. Sitting on the corner of quite a busy sector of the Lakeview area, Babalu is one of the best places to eat before going out on the town.
"Thank God, I needed that food! Now let's go out to…"
Carrigan's
21 or older? Check out Carrigan's on the historic Morris Avenue. With many local drafts and special drinks to choose from, this stylish and modern after hours hangout is one of Birmingham's best.
Saturn
Retro, Hip, Exciting. Just a few words to describe this unique Birmingham venue. While hosting the latest, and smallest, bands you've never heard of, Saturn is a great place to watch concerts and be with good company.
Check out some of the up and coming shows: http://www.saturnbirmingham.com/
Vulcan
You've heard of him, you've seen him on Red Mountain, but you've never visited our mascot. Known for producing iron and steel, Birmingham coined Vulcan to represent its innovation in the late 1930's. Now he serves as a reminder of how the city stays true to producing magic for all who visit.
Oak Mountain Amphitheater
Hosting multiple concerts a year, the Oak Mountain Amphitheater in Pelham is popular and noticed by many. Although all outside, it is sure to bring you a great concert experience.
Check out the shows coming up:  http://www.livenation.com/venues/14486/oak-mountain-amphitheatre
regions field
It's that time of year for sports and cool weather. With much more than just baseball, Regions field is guaranteed to give you a good time.
Check out the games coming up: http://www.milb.com/schedule/index.jsp?sid=t247
Rainbow tunnel
One of the Magic City gems. When driving around aimlessly, or going home after a night out, pass under this unique tunnel (next to 1st ave. north on 20th street) to experience the magic.
I have heard many of my peers (from out-of-state) talk about how Birmingham is a boring city and how there's not much to talk about.
Go out and explore, you are bound to find the coolest places unique to the Magic City.